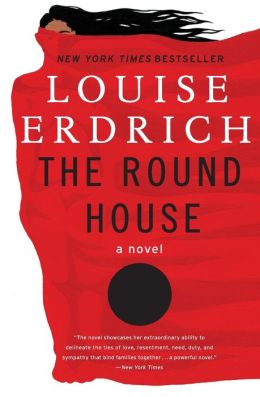 Award-winning novelist Louise Erdrich grew up in North Dakota, the oldest of seven children born to a Chippewa mother and a father of German-American descent. She is a member of the Turtle Mountain Band of Chippewa, and this story was inspired when she and her mother, Rita Gourneau Erdrich, were researching their own family history.
One Sunday in the spring of 1988, a woman living on a reservation in North Dakota is attacked. The details of the crime are slow to surface as Geraldine Coutts is traumatized and reluctant to relive or reveal what happened, either to the police or to her husband, Bazil, and thirteen-year-old son, Joe. In one day, Joe's life is irrevocably transformed. He tries to heal his mother, but she will not leave her bed and slips into an abyss of solitude. Increasingly alone, Joe finds himself thrust prematurely into an adult world for which he is ill prepared.
While his father, who is a tribal judge, endeavors to wrest justice from a situation that defies his efforts, Joe becomes frustrated with the official investigation and sets out with his trusted friends, Cappy, Zack, and Angus, to get some answers of his own. Their quest takes them first to the Round House, a sacred space and place of worship for the Ojibwe. And thus, the story begins.
In this book, Erdrich explores issues of family, personal identity, and cultural survival. There are references to Native American history, law, and folklore and she weaves in notions of crime, justice, and revenge. A powerful coming of age story that probes moral and legal ramifications of a terrible act of violence.